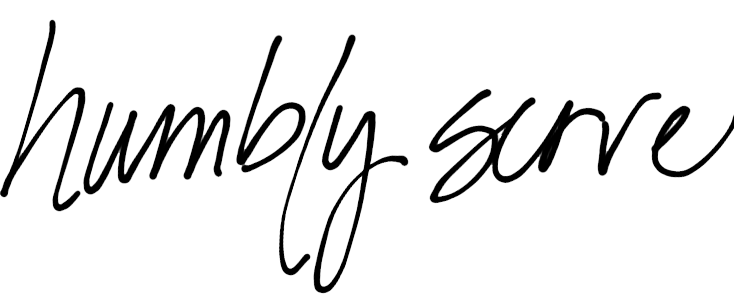 Are you looking for an inspirational and dynamic speaker for a group or event? Whether you are a business, church, conference, or small group, Laura Frankl Pedersen's knowledge and experience can benefit your organization. Topics include:
1. Choose Joy: Finding Hope and Purpose When Life Hurts
2. Choose Joy: Leadership Lessons from a Home Bound Girl
Laura has over 25 years of experience in leadership, coaching and developing people. In 2010 and 2011 after losing her dad and sister, Laura found herself being called to continue the spirit lead discipleship of her sister, Sara Frankl. Sara lived with chronic pain as a result of an autoimmune disease called ankylosing spondylitis and was eventually confined to her home before dying at the age of 38 years old. If anyone had reason to focus on the unfairness of life, it was Sara. Yet she accomplished something few can...she chose joy.
Laura's talks are based on the book Choose Joy: Finding Hope and Purpose When Life Hurts, co-authored by her sister Sara Frankl and Mary Carver. The book includes writings from Sara's blog, www.gitzengirl.blogspot.com. Sara's writing changed the lives of thousands of people across the globe and provides people the inspiration needed to choose joy during any circumstance!
The topic Choose Joy can be tailored to the audience being served. Audiences may include middle/high school youth, young adults, Church events or small groups. Choosing joy can truly be a topic for almost any event.
Click here for email and phone number information to book Laura for your event.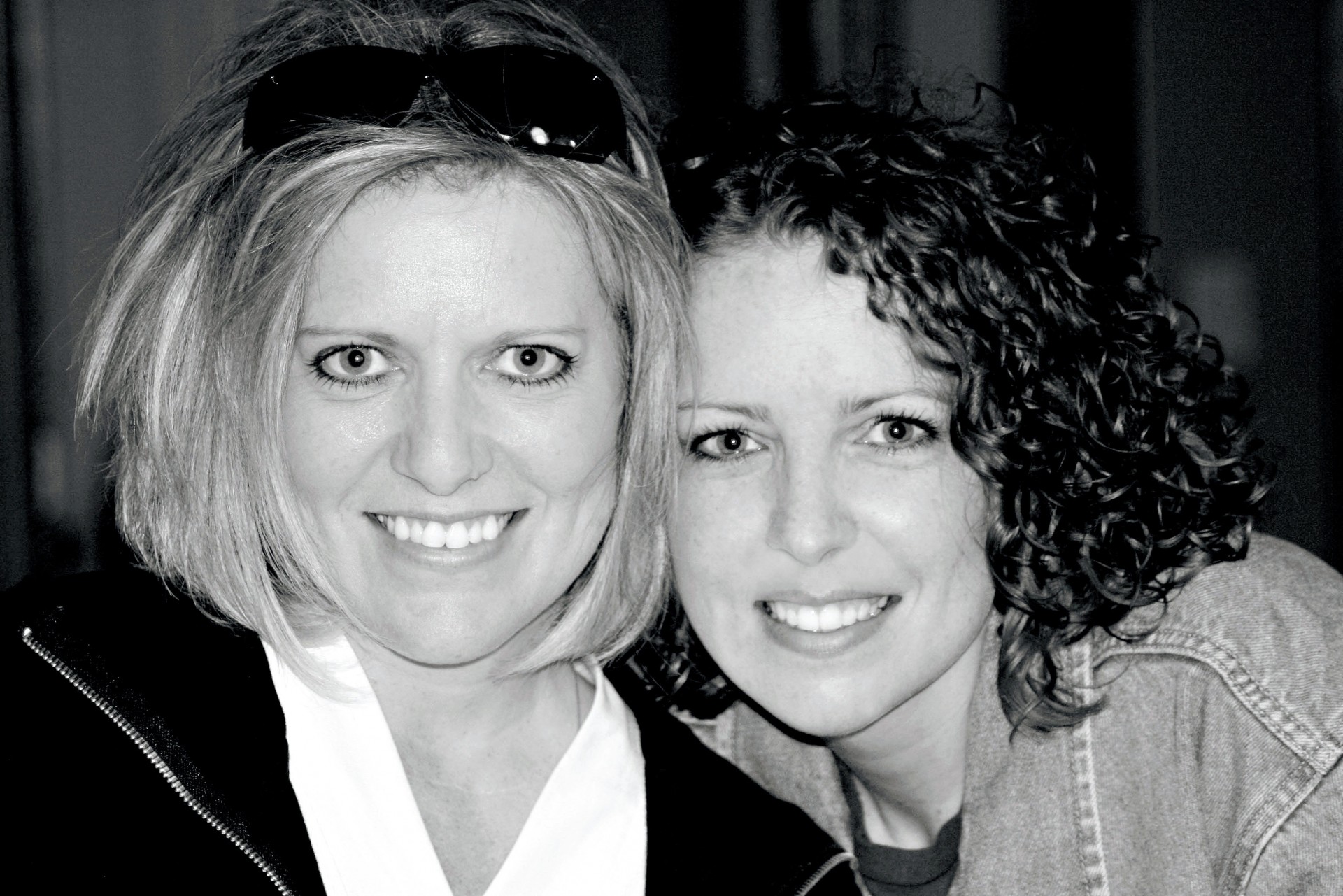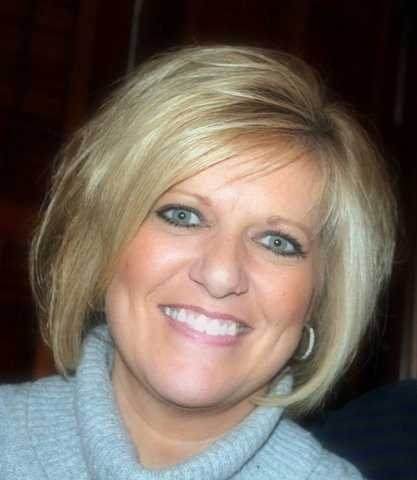 "Choose Joy" proved to be such an inspiration to patients, families and friends of those impacted by ALS. As the keynote speaker for this event, Laura Frankl Pedersen inspired and communicated the power of hope and joy during times of difficulty. Her message transcends across religious, cultural, intellectual and ethnic boundaries. When life gets hard, there is power in one's ability to make decisions. Although one may not have chosen the journey they can navigate the route. Laura and her message of choosing joy highlighted that opportunity. "In all things, be intentional". Juanita Joyner, ALS Association, Georgia Chapter
Laura has a passion in her heart for spreading her sister, Sara Frankl's God inspired message. "Choose Joy" is a beautiful story that reminds us that things are not as bad as they may seem. Sara was a woman after God's own heart and teaches us through her life how to be the same. Laura speaks with love & respect for her family and draws the listener into their life. Laura's love for God is contagious.
Kerrie Lentz, Board Member Planning Committee, Ponca Women's Wellness
Laura's presentation at our team retreat was spirit filled, through provoking and joy inducing!! She engaged the group with the passion and commitment to Sara's story as well as the needs of our group. Many participants reflected on how they could choose joy in their everyday life to spread the message of choosing joy. Amy Rhode, Manager of Talent Development Instructors
What an uplifting and encouraging message of Choosing Joy that Laura Frankl Pedersen shared, as our ladies bible study hosted a Ladies Night Event that welcomed over 100 gals searching for encouragement. Many hearts connected with Sara's story that Laura brought to each individual on such a personal level, touching every person in the room. May many more lives be changed and challenged as Laura continues to spread the Joy with such deeply inspired words revealed to Sara that were reflected through her life and relationships.
Stacey Swick, Bad Girlz Bible Study