Life is hard, and the world isn't fair. These are two lessons everyone learns at some point – but what if the lessons didn't stop there? What if we could also learn to live well, despite difficult circumstances; to choose joy in the face of challenges; and to trust God through it all?
Sara Frankl lived with chronic pain as a result of autoimmune disease called ankylosing spondylitis and was eventually confined to her home before dying at 38 years old. If anyone had a reason to focus on the unfairness of life, it was her. Yet Sara accomplished something few can, especially those enduring intense pain: she chose joy.
CHOOSE JOY is a must-have for those searching for meaning and beauty in a world full of tragedy. Her words breathe with vitality and life, and her stories will inspire smiles, tears, and the desire to "choose joy." Readers will find themselves contemplating what really matters and move to reassess their day-to-day perspective on life.
Order today from one of these partners:
"Sara never stopped choosing joy—and her life never stops inspiring me to do the same."
—Ann Voskamp, author of New York Times bestseller One Thousand Gifts
"Sara was one of the kindest, most generous souls I've ever known. I pray her words live on through this book chock-full of her spunk, zest, and grace-filled wisdom."
—Lysa TerKeurst, author of New York Times best seller Made to Crave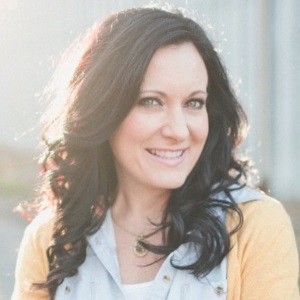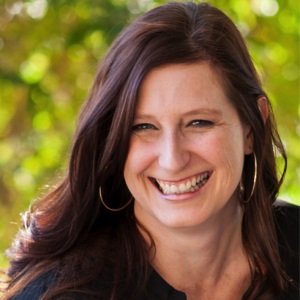 "Sara's story only grew louder, bolder, braver with her death. It's a story that we all need to keep hearing."
—Lisa-Jo Baker, bestselling author of Surprised by Motherhood, social media manager
for DaySpring, and community manager for (in)courage
"Sara's words, faith, and joy still echo in my heart and I'm thrilled to have even more of her encouragement through these pages. All of us need Sara's message of resilience and hope in a hard world."
—Holley Gerth, bestselling author of You're Loved No Matter What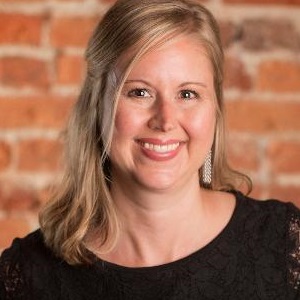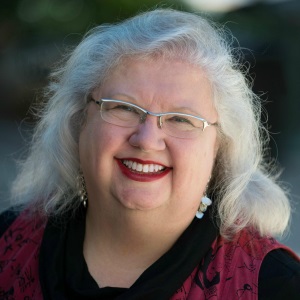 "Sara's honesty and courage show us how we, too, can be bold and brave when facing down our worst fears. This isn't a story about dying. It's a story about living."
—Liz Curtis Higgs, bestselling author of Bad Girls of the Bible