Foundation Mission Statement:
"To be a disciple of God and touch people's lives as they continue to learn, believe and trust in God, all while remembering it's not about us, it's about Him."
Please be assured of our commitment to be good stewards of resources, by adhering to our goals and objectives, which are:
"To support Christian ministries and organizations, foster development of Christian based education and provide support to Christian charities and churches."
If you are interested in submitting a grant application, please click here.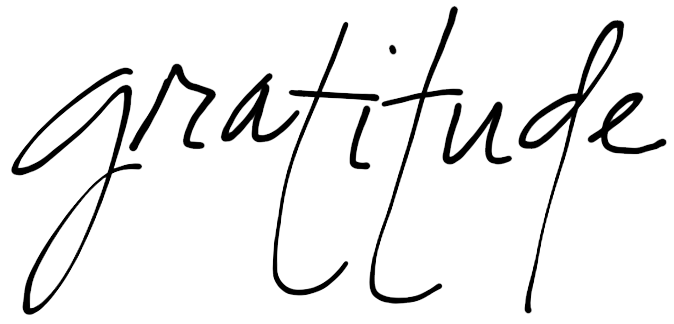 "Gratitude without expressing it is like having a present and not opening it."
~William Arthur Ward
The Frankl family would like to express our deepest gratitude to each of you who loved and built community with Sara. We also thank all those who continue to love and support God's ministry which Sara obediently said yes to teaching us.