Sara's Background
Raised on a farm in Northwest Iowa, Sara Frankl was the youngest of 6 children who grew up in a home with parents who role modeled Christian faith, and a love for the Lord.
Upon graduation from high school, Sara attended the University of Northern Iowa, studying English and Communication. One Sunday afternoon toward the end of Sara's junior year in college, she was traveling back to college from a visit home and was involved in a rear end collision.
The accident spurred an HLA-B27 gene she had in her body, which is known to be a cause for a disease called Ankylosing Spondylitis. That collision proved to be the beginning of a changed life and a journey that she never dreamt she would be faced with.
Sara wrote for a magazine a few years after college before the disease made it impossible for her to work. Through the years of living with this disease, Sara lost her strengths and talents one by one, including her ability to work outside the home. After years of trying new medications and therapy that would take her on a physical and emotional roller coaster, she decided to write a blog to make a life (www.gitzengirl.blogspot.com).
In July, 2010, Sara lost her dad suddenly. The stress of her dad's death took a further toll on her health and on September 24, 2011, Sara passed away at the age of 38. One of the last things Sara said was, "I want people to continue learning, believing and trusting in God as I have tried to be God's disciple, BUT, she said, "It's not about me, it's about HIM. That is the message I want people to hear."
The Frankl family has been known to be a little quirky at times. Like when as a child we couldn't wait until Friday nights so we could all gather in the living room to dance to Lawrence Welk. Didn't everyone have this kind of togetherness as a family? Didn't everyone's mother arrange the birth order of her children to match the boy/girl, boy/girl, boy/girl ratio and create built-in dance partners? Maybe that's a story for another time... One of our other quirks is that we didn't grow up using our real names. Oh, in public we managed to be presentable, but at home it was another story. The oldest brother is Goose, followed by a sister Jo-Babe, brother Humpy (so unfortunate), sister Spook and brother Hoody. And then there's Sara, Gitz. Or Gitzen Girl. Or Gitzy-mama. Or Fritz. You get the idea.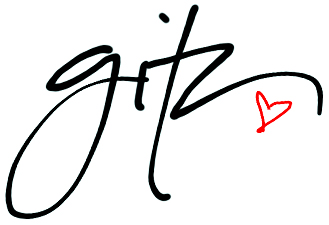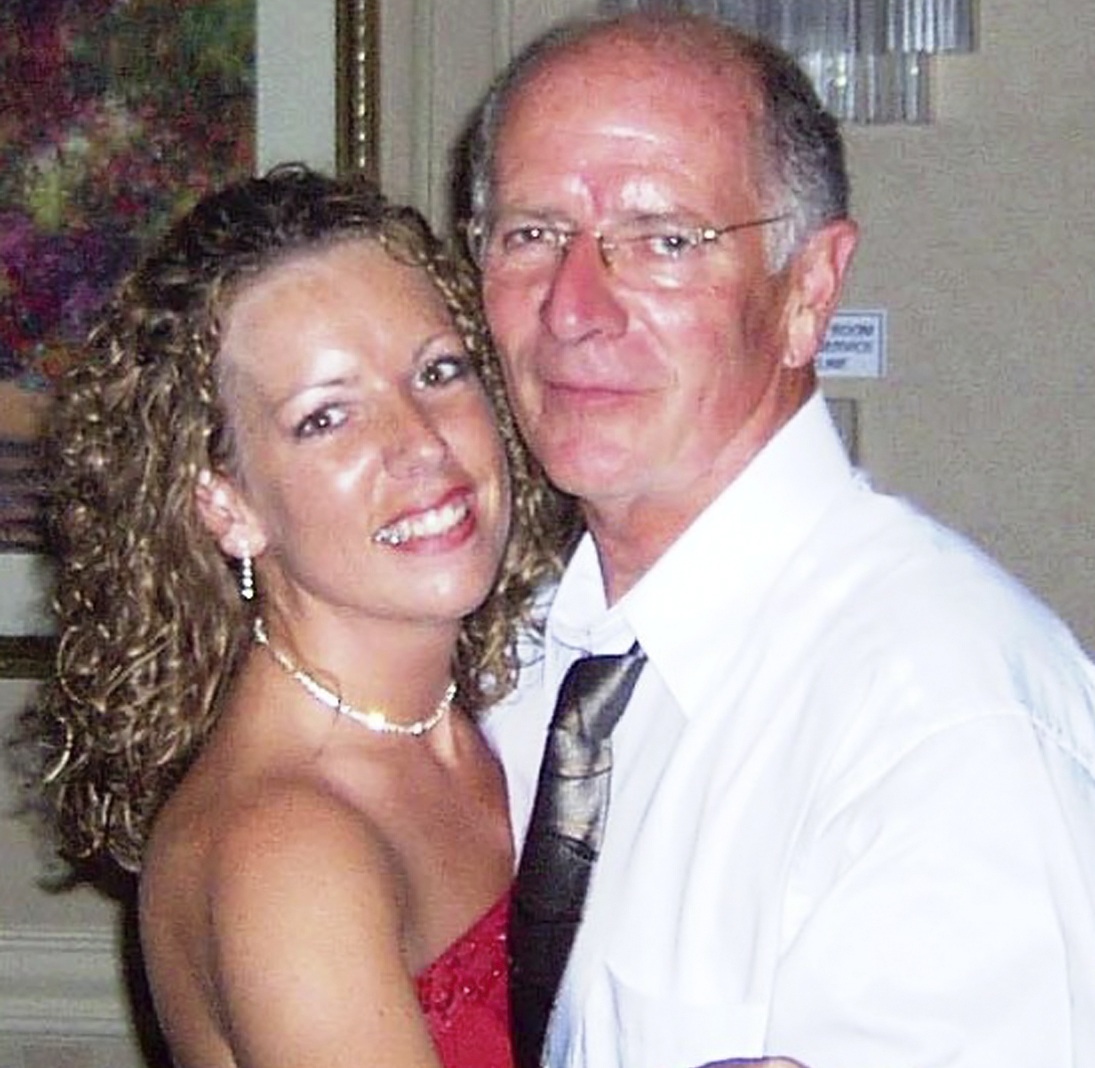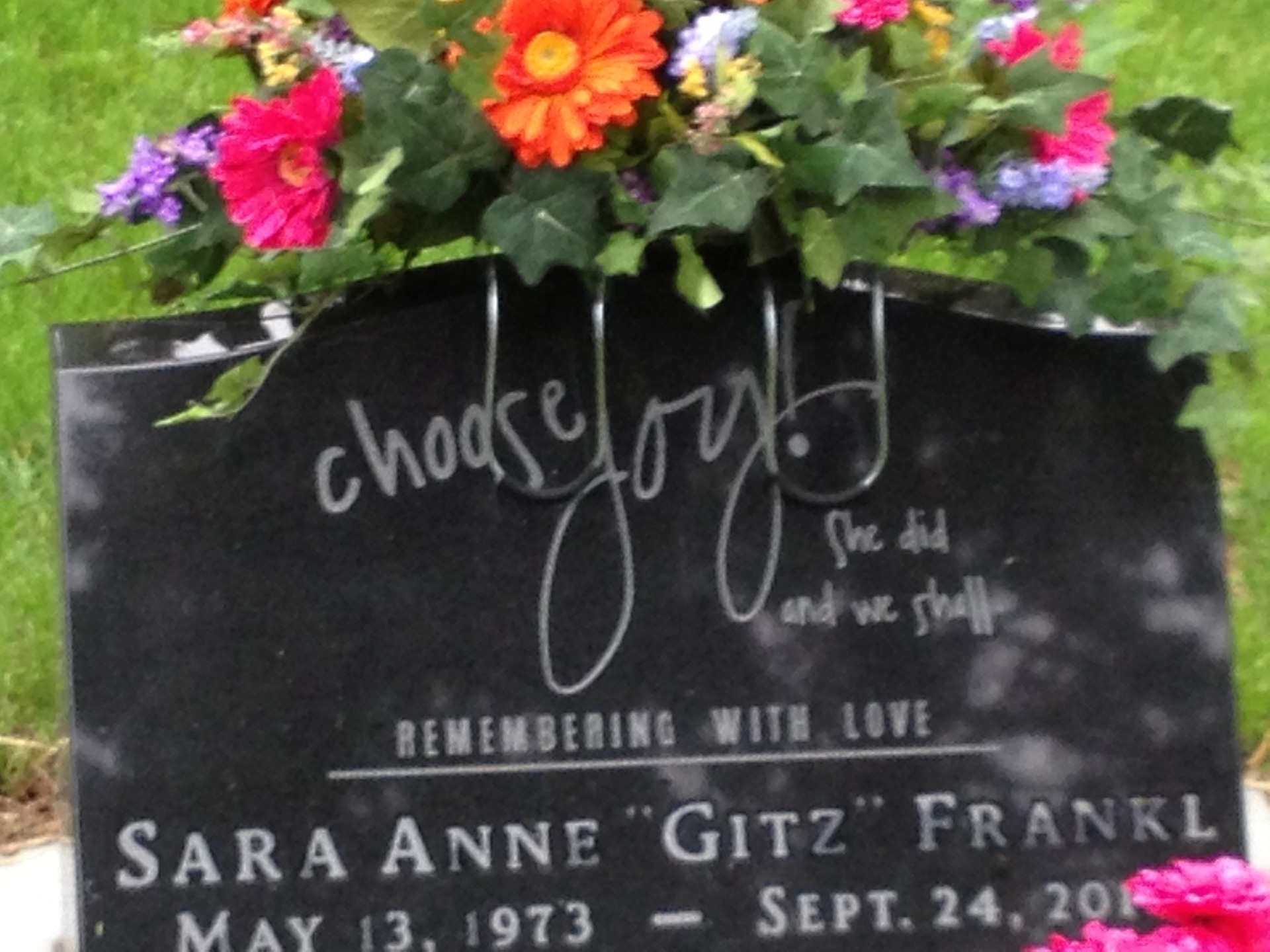 Sara Anne "Gitz" Frankl
May 13, 1973 - September 24, 2011
Sara dancing with her dad...2003